ANTHONY CHISHOLM
Senator for Queensland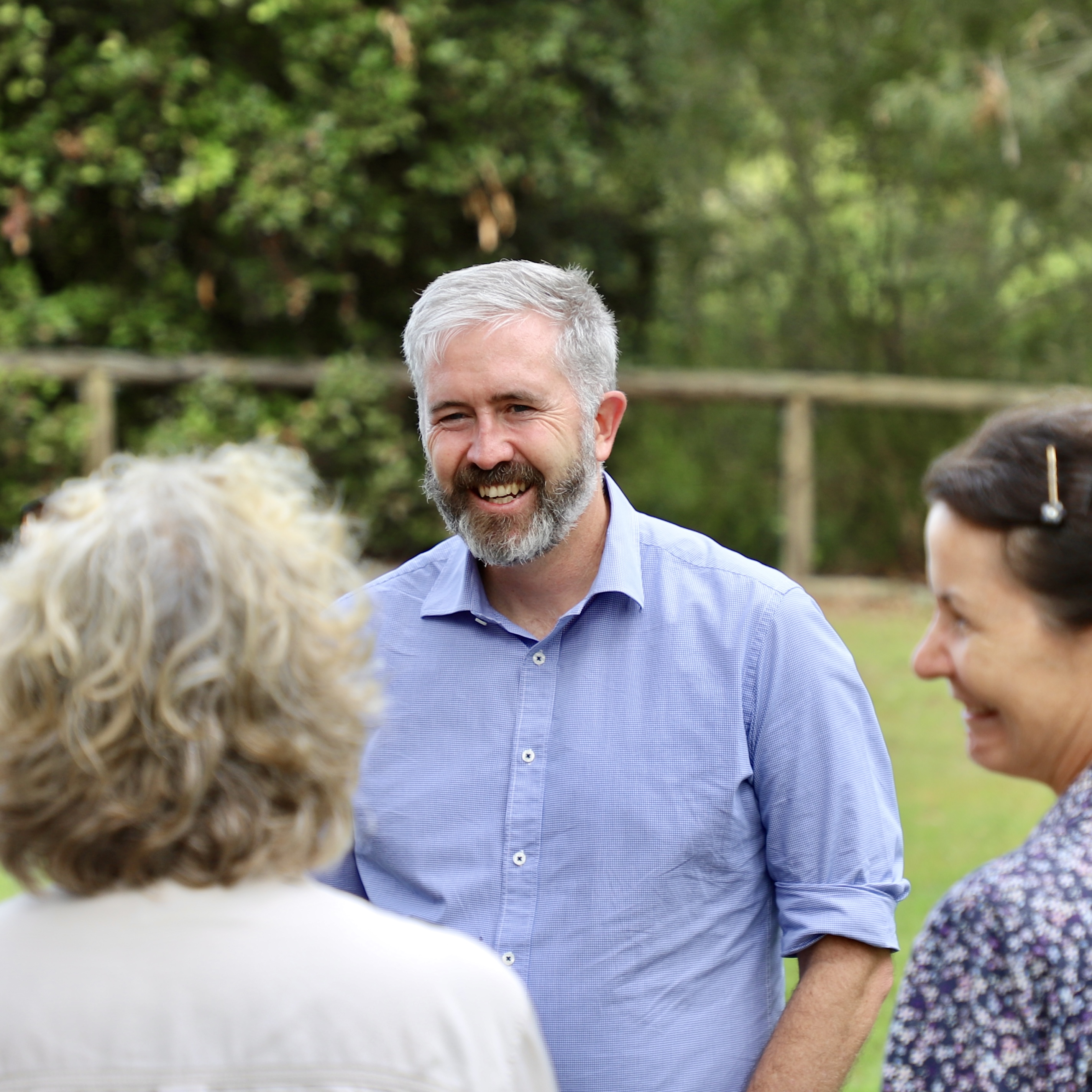 Thanks for visiting my website. As one of your Senators for Queensland I'm here to provide assistance with a wide range of issues and give our state a strong voice in Parliament.
Here on my website you can find out a little bit about myself, view my latest speeches and articles, register for events, sign petitions and find out how I can support you and our state.
If you can't find what you're looking for please don't hesitate to use the Contact page to get in touch.
Anthony Chisholm
Senator of Queensland